Off-Campus Housing
Built to Promote Academic Success
Columbia Basin College has a three-story student apartment housing facility called Sunhawk Hall, located just off 20th Avenue across the street from the CBC Pasco campus. The College is anticipating the construction of three buildings, depending on demand. CBC provides the property management and residence life programming, and a private developer maintains the facility.

The facility has furnished single, double, triple, and quadruple suites; each with private bathrooms, kitchen, and dining space. Amenities include open lounge areas and outdoor activity space facing the adjacent Sun Willows Golf Course. CBC made the decision to seek student housing after a survey showed a large number of students would be interested in living at the housing complex.
Residence Life
All students living in Sunhawk Hall have the opportunity to be a part of CBC Residence Life programming. Residence Life partners with campus resources to deliver an environment within student housing that supports academic achievement and student engagement. Opportunities include game nights, athletic events, study groups, and housing council.
PROGRAMMING MODEL
CBC Residence Life delivers a community that enables students to learn and grow in the following areas:
Academic Achievement
Life Skills Development
Interpersonal Competency
Social Interactions
Looking to develop leadership and social skills?
CBC Residence Life employs Resident Advisors (R.A.'s) to build community in student housing.
Facility Amenities
Apartments Designed for Student Living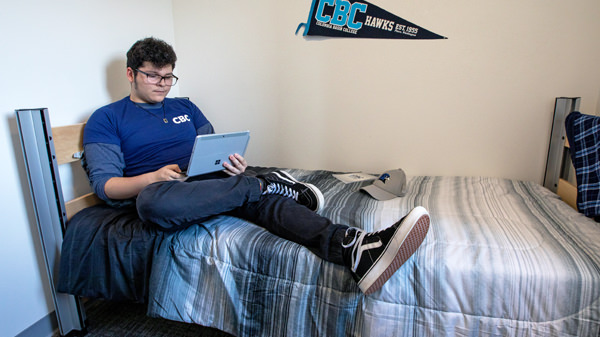 Unit Amenities
Furnished (couch, desk, chair, bed/bunk beds, dresser, dining table)
Kitchen appliances (refrigerator, cooktop, oven, microwave, sink)
Private bathroom, dining and living space
Air conditioning unit
Picture window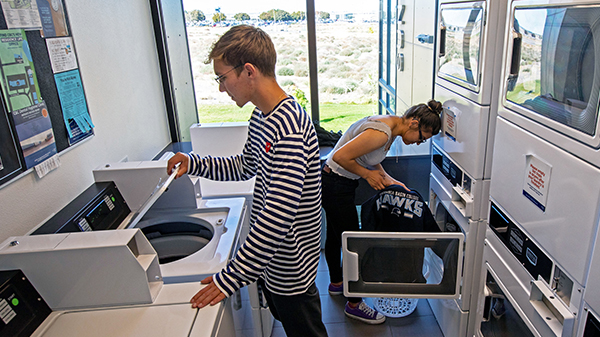 Building Amenities
Coin-operated laundry
High-speed bandwidth
Lounge and study areas
Resident Assistants
Food and beverage vending machines
Golf course views
Tall ceilings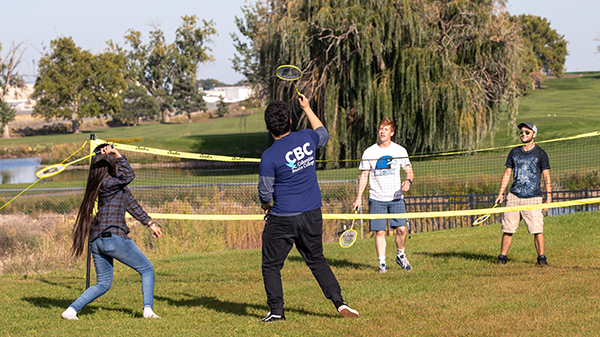 Property Amenities
Across the street from CBC Pasco campus
Outdoor activity space with benches
Free parking
Walking distance to bus stop
Ongoing building and grounds maintenance
Student support programming through CBC Residence Life
Contact Us
Apply for Housing
Housing Documents